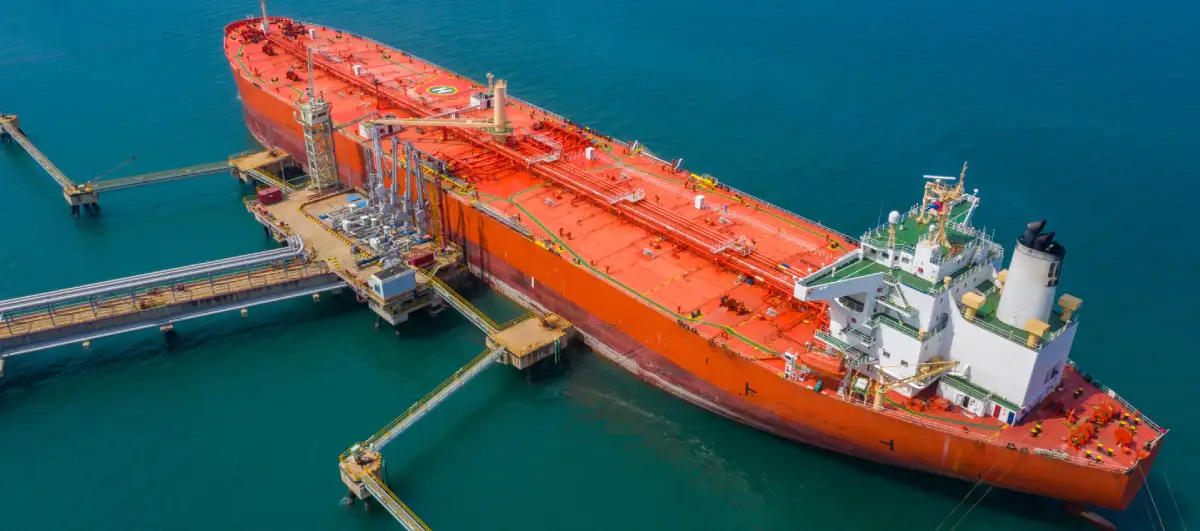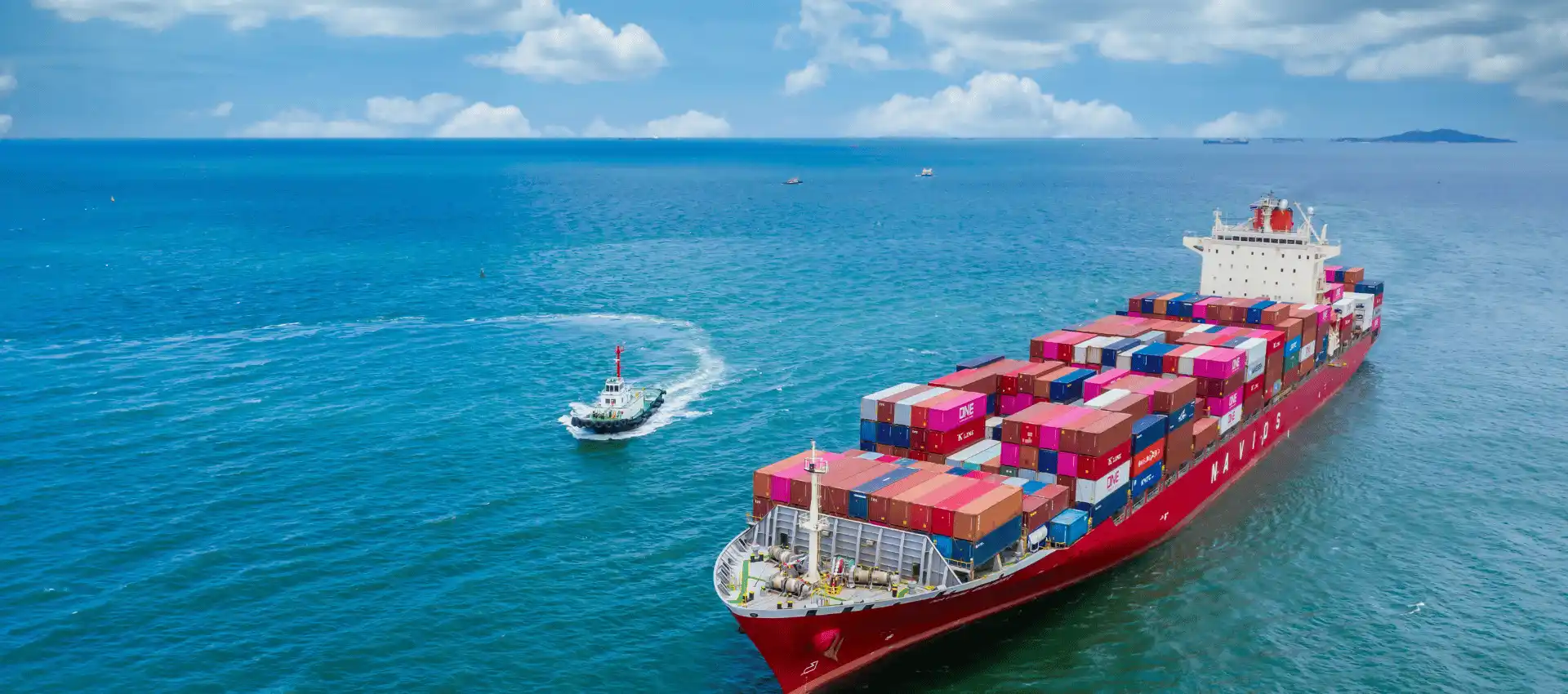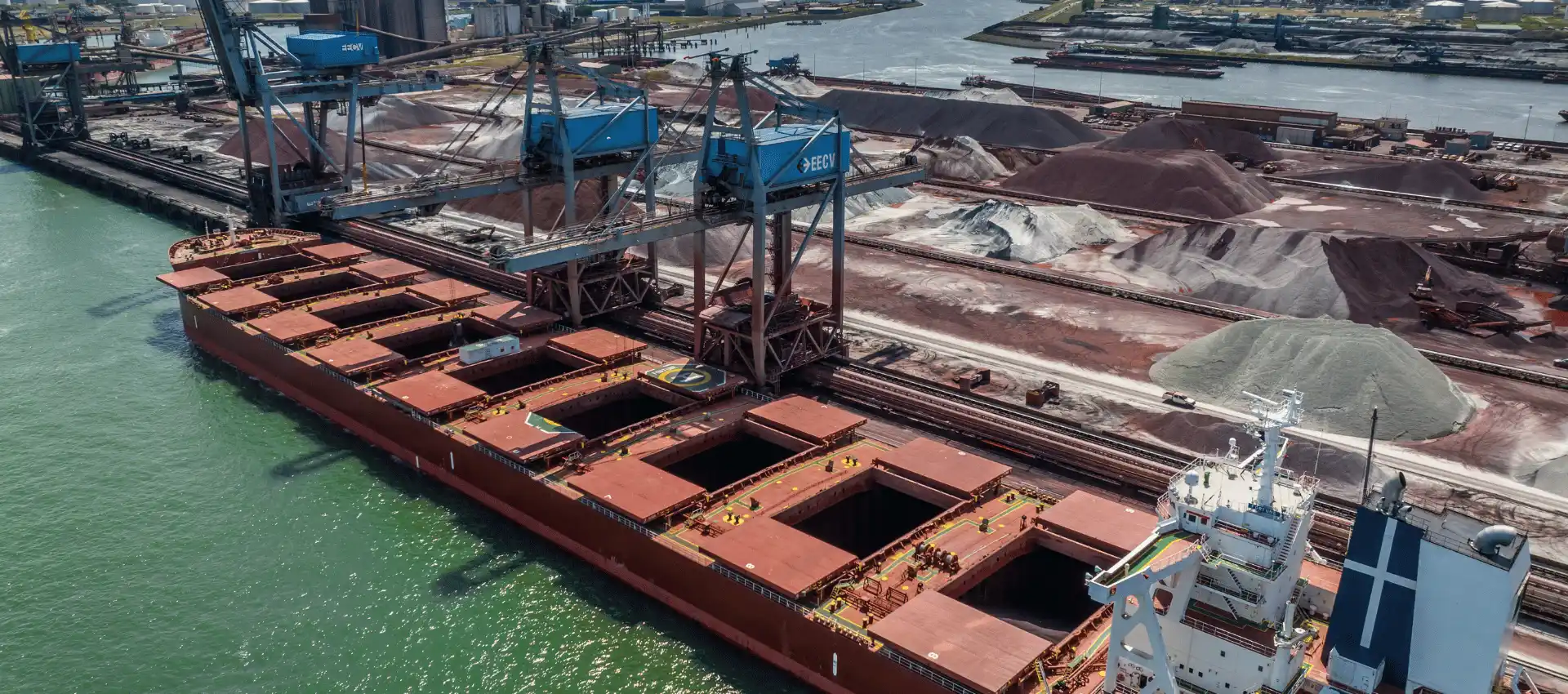 Slide 1

We as Indotrans Shipping are core competent in shipping agency we always made our final decision after carefully evaluating all the aspects in shipping and assessing the over all solution to cover our principals' interest and requirements.
Slide 2
Fast and Reliable Shipping

We assist ship Brokers, Operators, Ship Owners, Traders and Characters about the suitability of the ships being negotiated for calling the Indian ports, berthing prospects, port costs and other facilities available.
Slide 2
We Offer Fast and Reliable Port Services

We provide Full service in all Logistics operation in all over India. Clearance & delivery of spare parts,Complete crew change, including airport meetings, visa arrangements etc.
Welcome to
Indotrans Shipping
Shipping Agent's
At Indotrans Shipping, our core competence lies in shipping agency services. We consistently make well-informed decisions by meticulously evaluating all aspects of shipping, ensuring a comprehensive assessment of the overall solution to effectively safeguard the interests and meet the requirements of our principals.
Our
Services
Fast and reliable shipping
Prior Fixing
e provide assistance to ship brokers, operators, ship owners, traders, and charterers by offering insights into the suitability of negotiated ships for calling at Indian ports. Our services encompass evaluating berthing prospects, estimating port costs, and providing information on other available facilities to facilitate our principles
Prior Arrival
The master is promptly informed of all statutory requirements to be complied with. Operators receive guidance on berthing and completion prospects, weather
conditions, cost-efficient port disbursement account (DA), and the readiness of shippers or receivers to load or take delivery of the cargo. Timely notices are conveyed to all concerned parties. Additionally, information regarding the possibility of crew changes, associated costs, and details about other available services is communicated
While at Port
Besides the Pilot, the agent is the one of board and the last to leave the ship while at port co-ordinating the requirements of the authorities' with the master, ensuring smooth cargo operations, attending to Masters Requirements and due recording of the statement of facts. Utmost care and attention is given till the vessel sails off.
Port Sailing
The documents required for the completion of the voyage are promptly communicated to the principal. Survey reports and other relevant documents are accorded top priority and promptly sent to owners and other related parties without any delay.
Dry Cargo Chartering
The division dedicated to dry cargo acts as a broker for loads and tons up to 5,000 mt and cape size vsls. Owners and Charterers from Indian Government Undertakings and Private Companies with headquarters in India and abroad make up our client list.
Crew Change Sign On & Sign Off Crew
Sludge & Garbage's Disposal.
Cargo
Services
Various commodities we deal in